Congratulations
Your class is scheduled for

BrightCHAMPS
Live Learning Centre
Experience class learning like never before.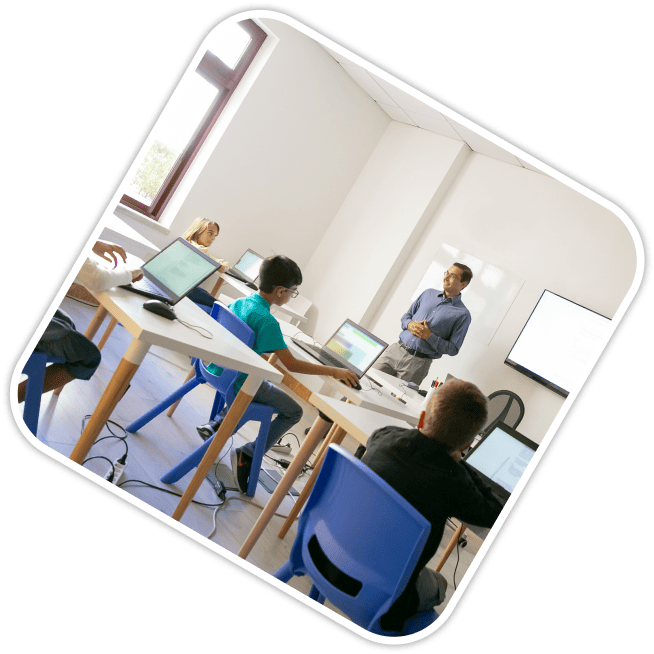 Early Bird Offer

up to 50% off on all courses

Get scholarship based on your FREE 1:1 demo session with Top educators

10,000+ LEARNERS HAVE WON $25 MILLION WORTH OF SCHOLARSHIPS

Explore all the Courses
Empower your kids with important next-gen life skills through adeptly crafted live learning program
A Complete learning package for your learning
Experience offline learning with online advantage

Structured courses by top educators

Flexible schedule

Interactive Peer engagement

Hear from our
Achievers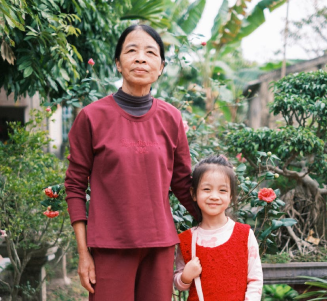 Cindy
Indonesia
My daughter knew to code from school. She thinks it was fun and interesting so I applied for Brightchamps.I'm very happy with it. She really enjoys every session. The teacher is nice and helpful. Now, she can create some really amazing game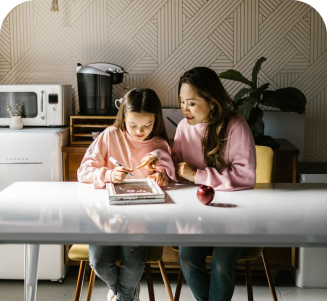 Phương Trinh
Vietnam
Studying BrightCHAMPS is so fun, there are so many programs about communication, presentations for children to participate in the experience, my children love it so much, they participate in Schola's mini game every month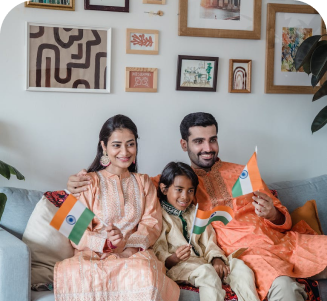 Sweta
UAE
My son who is 9 years old is attending classes by BrightCHAMPS and I am delighted to see the impact of this training. I first learned about BrightCHAMPS through Facebook. It takes great pleasure when he talks about money, taxes and savings. I will recommend this program for all children.